P E R F O R M A N C E 
C O A C H I N G
About Amanda Cole, Performance Coach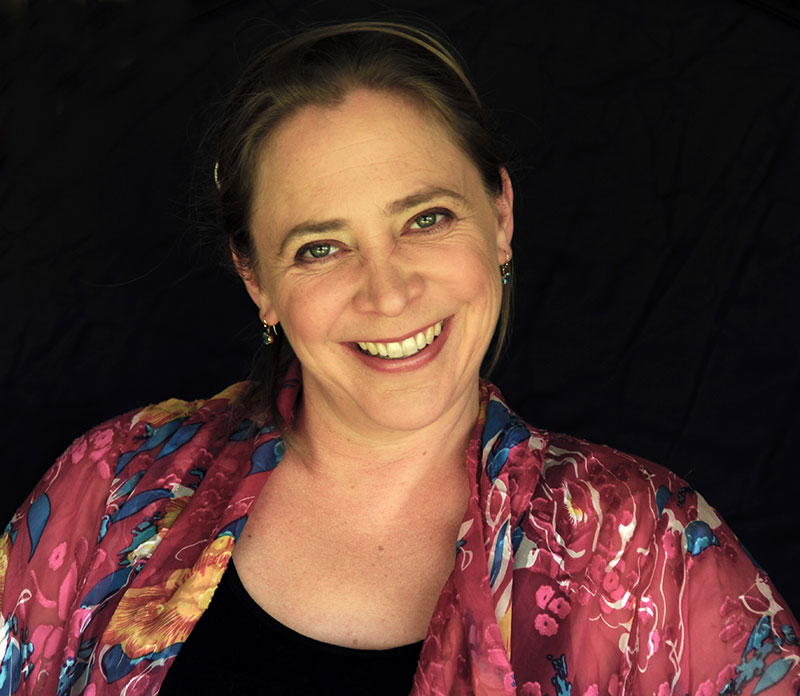 AMANDA COLE, MUSIC PERFORMANCE COACH
I help musicians close the gap between their on-stage performance and what they know is possible.
I help them tap the creativity that sometimes shies away from an audience at crucial moments, and guide them to their unique sense of purpose so that they can fall in love with their work, thrill their audiences, and get to the next level in their careers.
ABOUT AMANDA'S PERFORMANCE COACHING
Amanda Cole is a music performance coach, specifically for classical musicians, who often get so caught up in the intricacies of technique and musicianship that there is no time to learn performance skills. Performance Brilliance embraces the whole creative act of playing and/or singing, rather than "treating patients" or borrowing from the deficit model so often used in the health sciences. While her methods work deeply on the psyche and offer profound psychological, physical (and technical) and spiritual benefits, Amanda offers a very different approach from that of the traditional performance psychologist.
Performance skills enhance both technique AND musicianship and need to be a part of every aspiring and professional musician's repertoire of skills. Read more about performance skills and why it's so important to study performance.
MORE ABOUT AMANDA COLE
Amanda Cole holds degrees from the University of Melbourne, Monash University, Griffith University and the Victorian College of the Arts. She has received many awards and scholarships for singing and languages, including a Churchill Fellowship for study in Europe, a master's in music performance and a doctorate in performing arts education. She performs in Australia, New Zealand and Europe, most recent;ly with the support of an Arts Queensland grant to develop an original work in Germany (2022).
Amanda has presented her work at international conferences on music education, psychology, singing, and the Alexander Technique, and festivals such as the Sydney Chamber Music Festival (see below for details). She publishes regularly in peer-reviewed journals such as the Australian Journal of Music Education, The Journal of Singing and Australian Voice, and contributed a chapter to Mentoring through the Centuries: On the Dynamics of Personal and Professional Growth (2022, Garnier Classique, Paris). Her book on critical and creative thinking in performing arts education was published in 2022 by Palgrave Macmillan: Marjorie Barstow and the Alexander Technique: Critical Thinking in Performing Arts Pedagogy
Amanda is a member of ANATS (Australian National Association of Teachers of Singing), Dalcroze Australia (Association for Dalcroze Eurhythmics music education), ATI (Alexander Technique International), ANZARME (Australia and New Zealand Association for Research in Music Education), QCT (Queensland College of Teachers), TopMusic (Integrated Piano Teaching) and AUSTA (Australian Strings Association).
Amanda Cole has taught at the University of Melbourne, the Australian Catholic University, the University of Otago (NZ) and the Clara-Schumann-Gymnasium in Bonn (Germany).
She is currently Adjunct Research Fellow at Griffith University in South East Queensland (Australia) and has students locally, nationally and internationally (in Europe, UK, USA and New Zealand).
For more about Amanda's performing background and profile, click here.
For a list of Amanda's publications, click here.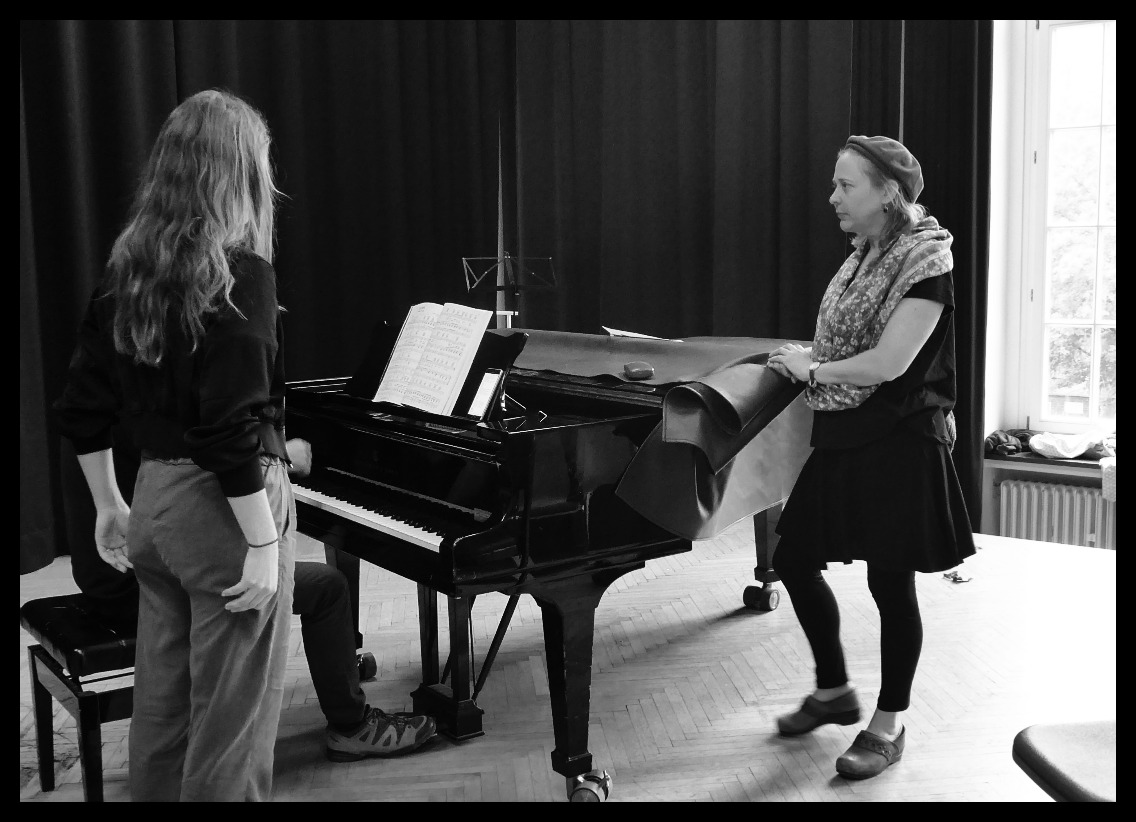 CONFERENCE PRESENTATIONS AND WORKSHOPS
2022 Australian National Association of Singing Teachers (ANATS) National Conference (coming)
2022 Australian National Choral Association Conference
2021 St Peter's Lutheran College Indooroopilly Performance Masterclass, Year 12
2020 Australian National Association of Singing Teachers (ANATS) National Conference
2019 University of the 3rd Age (U3A) Queensland. "The History of Western Music with a Focus on Women."
2019 St Andrew's Anglican College
Performance Masterclass, Year 12. Review
2018 How Performance Works, Clara-Schumann-Gymnasium, Bonn, Germany.
2018 Sydney Chamber Music Festival, Manly. "Up Close & Personal: A Journey into the Mind and Workings of a Successful Professional Musician." Guy Noble, Amanda Cole, Deborah Humble and Andrew West.
2018 Australian & New Zealand Association of Research in Music Education (ANZARME) 40th Conference, Griffith University, "Performance: What is it? And Why Teach it?"
2015 ANZARME 37th Conference, Australian Catholic University, Melbourne. "Do you Really Mean That? Towards Precise, Considered and Constructive Language in Performance Teaching."
2013 International Congress of Voice Teachers, Queensland Conservatorium, Brisbane. "Getting the Most out of the Alexander Technique: A Coordinated Response to Performance. Constructive Thinking, Clear Intention and the Importance of the Whole."
2012 International Alexander Technique and the Performing Arts Conference, Victorian College of the Arts, University of Melbourne. "Critical Pragmatism and the Performing Arts: Alexander, Dewey, Barstow and Madden."
2011 Psycholloquy, University of Otago, Dunedin, New Zealand."Brown Shoes: An Excavation and Examination of the Rules of Performing 'Serious' Music."