A B O U T  A M A N D A  C O L E
Music Performance Coach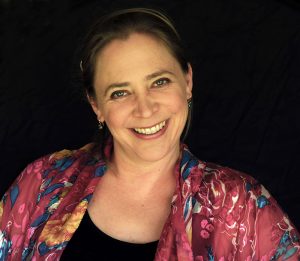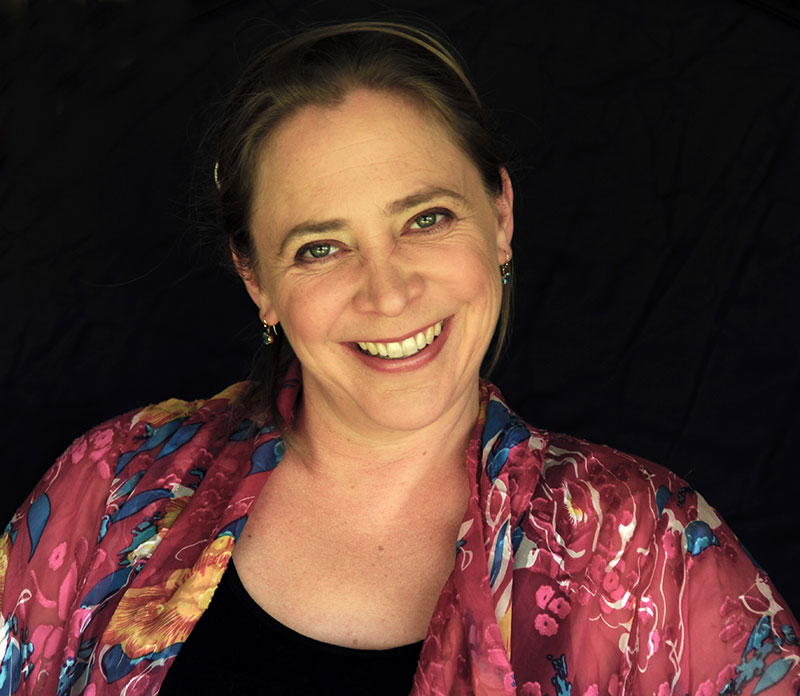 AMANDA COLE, MUSIC PERFORMANCE COACH
I help musicians close the gap between their on-stage performance and what they know is possible.
I help them tap the creativity that sometimes shies away from an audience at crucial moments, and guide them to their unique sense of purpose so that they can fall in love with their work, thrill their audiences, and get to the next level in their careers.
 ABOUT PERFORMANCE COACHING
Amanda Cole is a music performance coach, specifically for classical musicians, who often get so caught up in the intricacies of technique and musicianship that there is no time to learn performance skills. Performance skills enhance both technique AND musicianship and need to be a part of every aspiring and professional musician's repertoire of skills. Read more about performance skills and why it's so important to study performance.
MORE ABOUT AMANDA COLE
Amanda Cole holds degrees from the University of Melbourne, Monash University, Griffith University and the Victorian College of the Arts. She has received many awards and scholarships for singing and languages, including a Churchill Fellowship for study in Europe, a master's in music performance and a doctorate in performing arts education.
She performs in Australia, New Zealand and Europe and has presented academic papers at international conferences on music education, psychology, singing, and the Alexander Technique and published in the Australian Journal of Music Education. Her first book chapter will be published in Behind the Scenes. Fictional, Artistic and Scholarly Mentoring Partnerships (Garnier Classique, Paris).
Amanda is a member of ANATS (Australian National Association of Teachers of Singing), Dalcroze Australia (Association for Dalcroze Eurhythmics music education), ATI (Alexander Technique International) and ANZARME (Australia and New Zealand Association for Research in Music Education).
Amanda Cole has taught at the University of Melbourne, the Australian Catholic University, the University of Otago (NZ) and the Clara-Schumann-Gymnasium in Bonn (Germany).
She is currently Adjunct Research Fellow at Griffith University in South East Queensland (Australia) and has students locally, nationally and internationally (in Europe, UK, USA and New Zealand).
She is presenting at the 2018 Sydney Chamber Music Festival in October.
For more about Amanda's performing background and profile, click here.
For a list of Amanda's publications, click here.