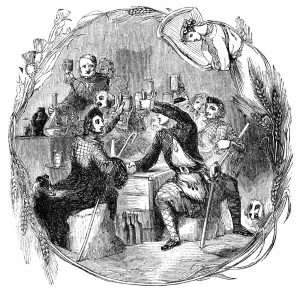 I've just discovered a different version of Auld Lang Syne that I'm going to learn for this New Year's Eve. Much nicer than the standard one. Like a mix of Robert Burns's Red, Red Rose and something else I can't quite place.
I'll sing a bit of it for you tomorrow… I have a way to go. I just discovered it this morning.
And I want to join anyone who is going to put themselves on the line this New Year… Anyone resolving to learn to sing, or sing better.
So, this is my offer-challenge: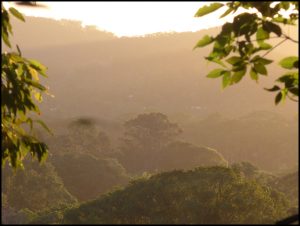 If you can help me get the minimum viable group of people (5) to do my summer singing course, I will undertake to learn a skill I've been putting off learning for years: to learn an accompaniment on a fretted string instrument and make a limited edition recording of it just for those who take part. I'll also teach the song in the complimentary workshop at the end of January in the beautiful Sunshine Coast Hinterland. And I'll offer you significant discounts on my other courses (eg: Performance Mastery is being launched in Feb 2019).
Fretted and plucked instruments are about as alien to me as an instrument can get. I learned one piece on the ukulele for my aunt's 60th birthday and then I hid the uke away and never touched it. She'll be 69 next year.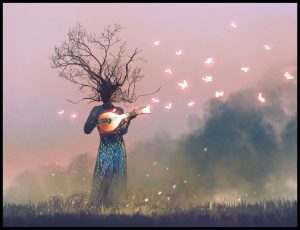 And so, if you join the singing course, or refer someone (or even just share my post on Facebook with a comment or recommendation!) I'll pick up the uke again and learn alongside you (and/or your friends). I know it's not the same skill, but it's a skill I shy away from. And maybe one day I'll graduate to the mandolin. Or play a viol.
I want to encourage you to take the plunge and improve your singing in 2019 by taking the plunge into something myself. I'll be right there learning something from almost-scratch, too.
That's a really important part of my teaching. I keep on learning new things so that I don't forget what it's like to be at the bottom of Mt Everest. I don't learn well from teachers who look down from the top of Mt Everest and don't understand my challenges. I learn well from teachers who understand the learning process and can help me through initial or deeply ingrained roadblocks. That's the kind of teacher I aspire to be.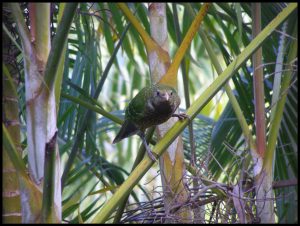 So if you (or someone you know) are ready to take the plunge and really get in touch with – or master – your voice in 2019, check out the course page and I'll see you on the 2nd of Jan 2019!
See you in the Hinterland…