BEYOND PERFORMANCE ANXIETY
C L O S E   THE   G A P   B E T W E E N   P R A C T I C E   &   P E R F O R M A N C E
A  6 – W E E K   C O U R S E  F O R  C L A S S I C A L   M U S I C I A N S
B A N I S H   P E R F O R M A N C E   A N X I E T Y
Does performance anxiety stop you from
expressing your full potential on stage?
Do you struggle to share the inner brilliance you know you have,
but which retires wounded from the stage,or worse, doesn't even make an appearance?
Your mission, should you choose to accept it, is to learn the secrets and realities of music performance that will maximise your confidence and incorporate them into your rehearsal practices… so that 6 weeks from now you can approach performance with excitement, a quiet mind and tools that work to get the best out of you, your instrument and your audience.
FEATURES
Understand Performance: Get real about performance, Recognize performance as the fourth skill (along with technique, musicianship, interpretation) so you can connect to your big why, get co-ordinated and find a constructive way in.
Master mind & body: So you can reach your potential on stage.
Befriend adrenaline: So it can enhance your performance. Banish performance anxiety.
Win audiences: Get audiences to help you, not scare you. Say goodbye to performance anxiety forever.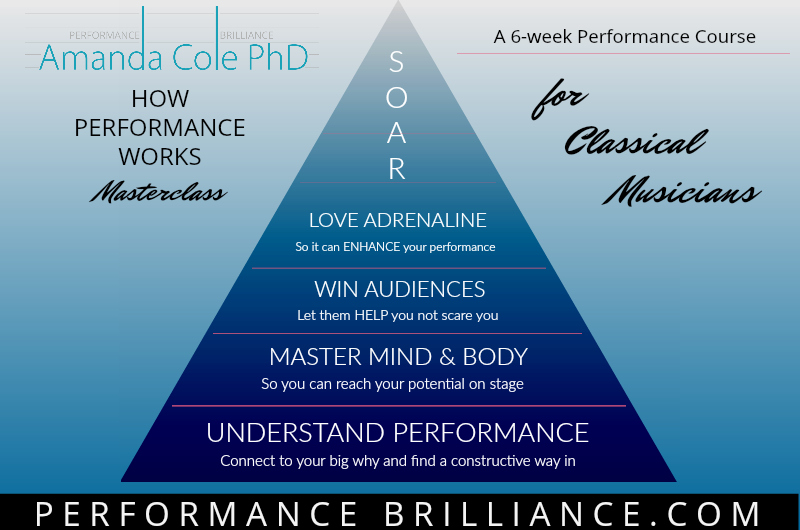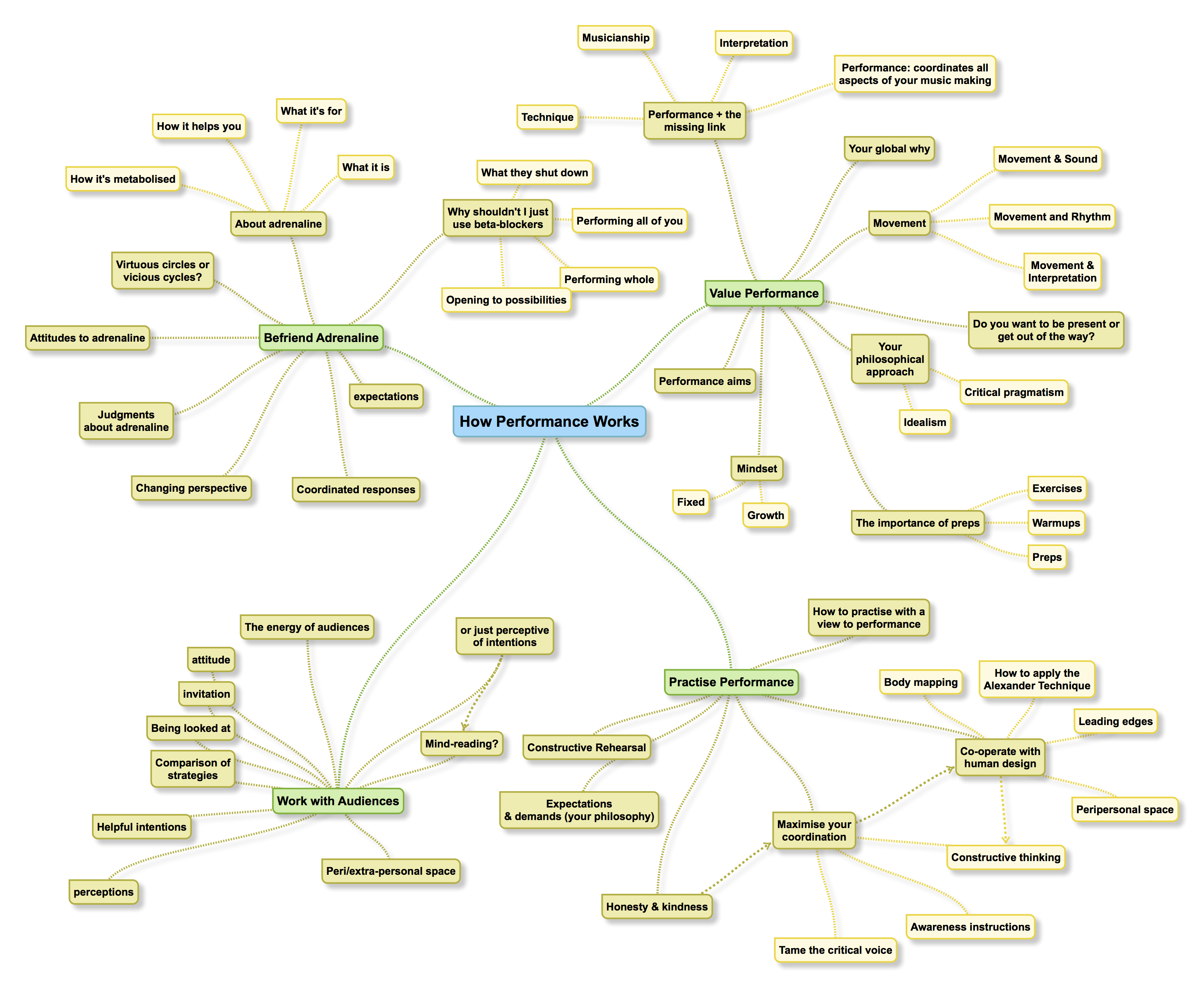 How will YOU get to the next level?
Want to know your next step in saying goodbye to performance anxiety forever?
Find out how YOU can close the gap between your off-stage and on-stage playing or singing.
Learn which of the five master keys to performance you most need to nurture.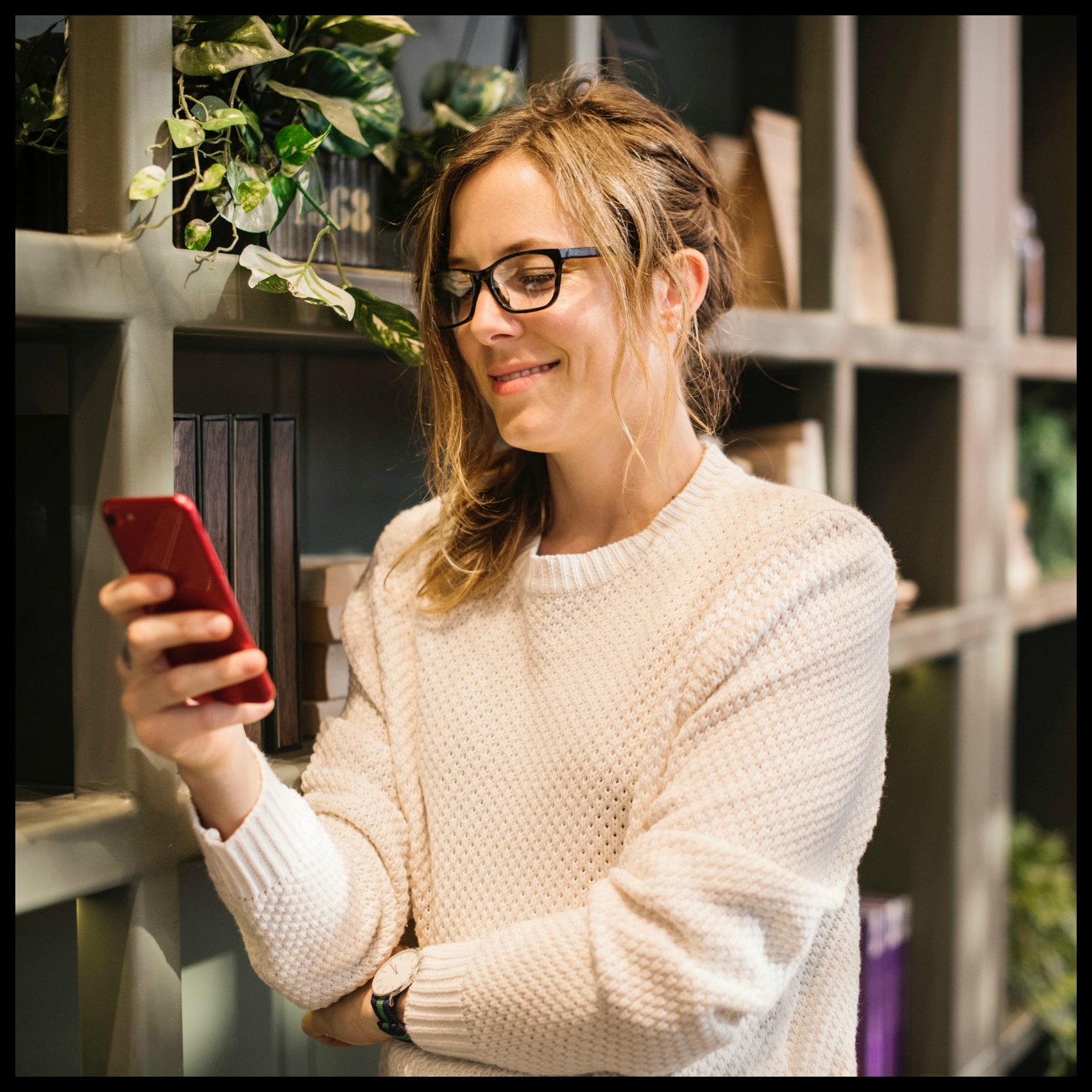 3 Mistakes …

Small things can make
a huge impression
on your audience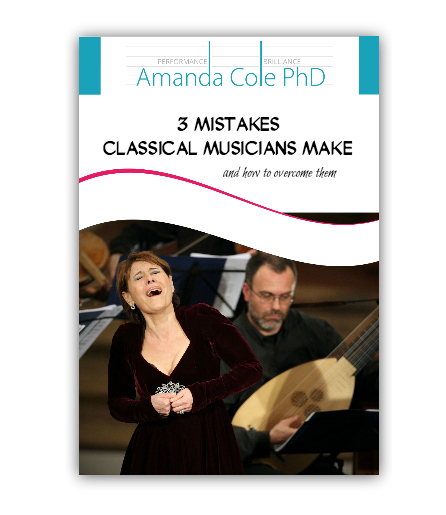 3 Mistakes Classical Musicians make
Learn how to close the gap between your performances and your true potential
Have more fun doing what you love
SPECIAL PRE-LAUNCH OFFER AUGUST 2018
Weekly video training modules
2 X group laser coaching calls (subject to availability)

$297AUD (ca 170GBP, 190EUR, 220USD)
Private coaching also available to supplement your learning.
EXPERIENCE COURSE
THIS IS AN EXPERIENCE PRODUCT. No student left behind. Apply what you learn to what you're already doing. Your homework can be done in less than 10 minutes a day. The only other time commitment is to watch the trainings: approximately one hour per week.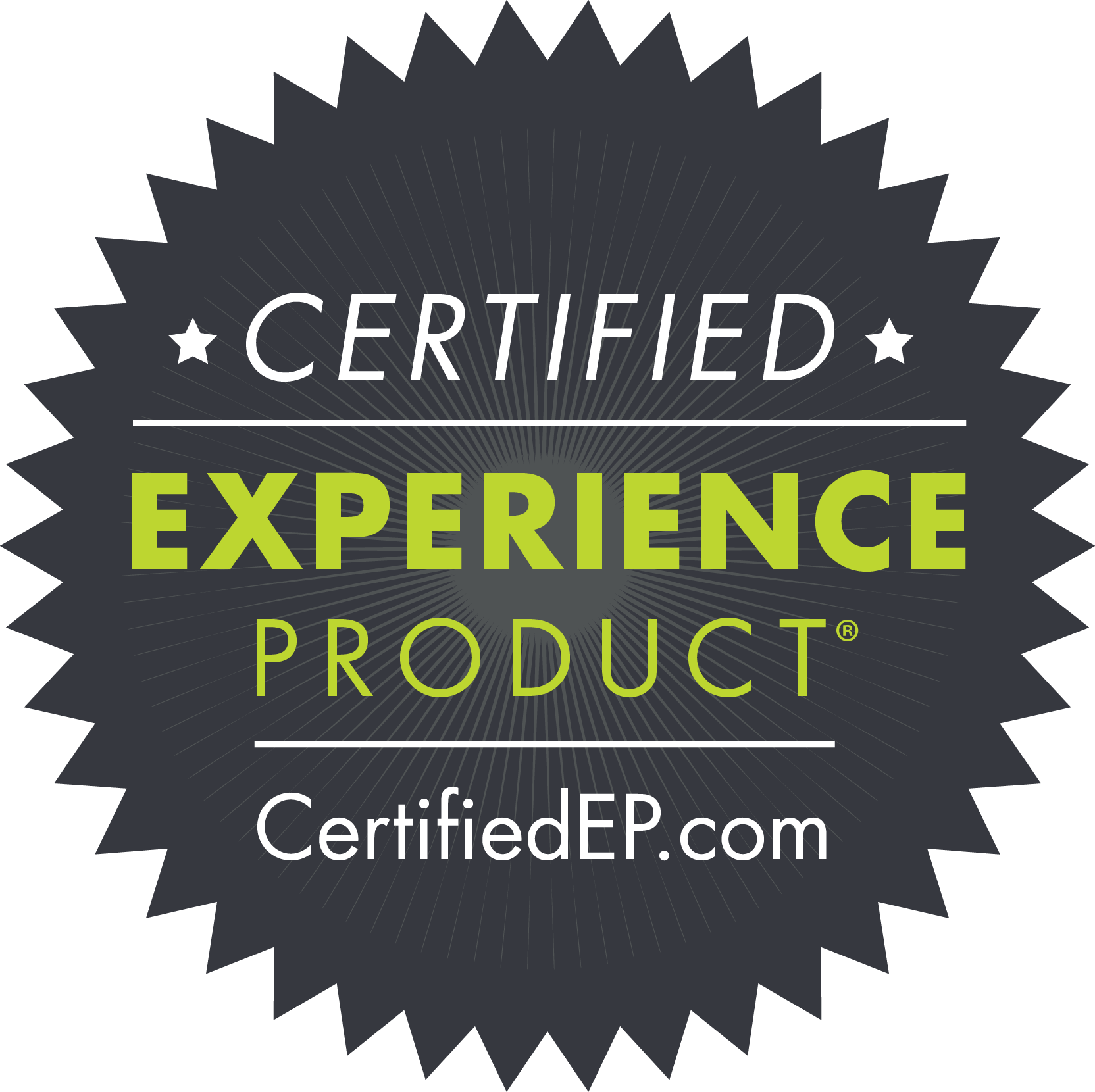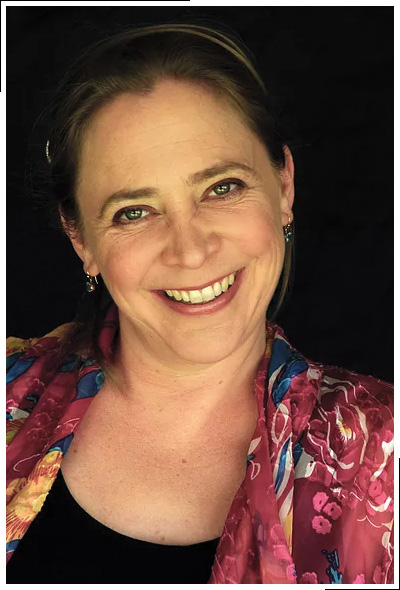 Amanda Cole holds degrees from the University of Melbourne, Monash University, Griffith University and the Victorian College of the Arts. She has received many awards and scholarships for singing and languages, including a Churchill Fellowship for study in Europe, a master's in music performance and a doctorate in performing arts education. She performs in Australia, New Zealand and Europe and has published two CDs, with three more due in 2018. She has presented academic papers at international conferences on music education, psychology, singing, and the Alexander Technique, has published in the Australian Journal of Music Education and recently contributed a chapter to a book on mentoring, to appear in 2018. Amanda Cole has studied for over a decade with performance-coach/Alexander teacher, Cathy Madden, University of Washington. She has taught at the University of Melbourne, the VCA and the University of Otago and is currently Adjunct Research Fellow at Griffith University. She is based in South East Queensland (Australia) and visits Europe, UK, USA, Canada and New Zealand.