PUBLIC SPEAKING
Find your Authentic, Divine and Natural Speaking Voice
Your Irresistible Speaking Voice
---
"I work with people to find their true and authentic inner voice, that speaking or singing voice that remains hidden and locked inside them. I help them sing their unsung song."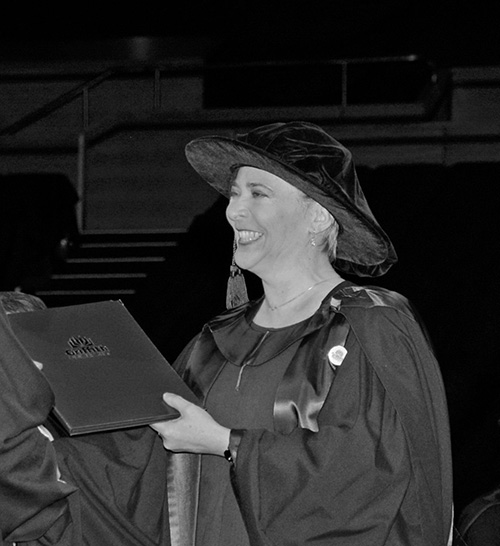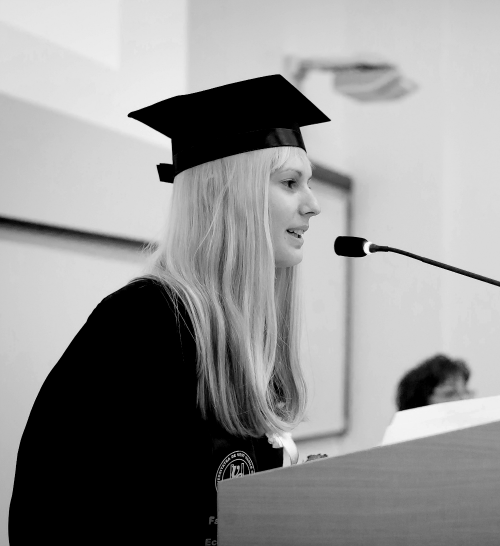 LEARN:
What's getting in the way of your real and true voice.
How to speak in front of an audience and make it not just manageable, but even fun and revelatory.
How to access your irresistible voice and embark on a program of freedom.
Simple exercises and wisdom about how to keep improving forever.