SINGING
Enlightened Singing Method
Find Your Voice in 2019!
6-week Intensive Beginners' Course
On-line home-study course in the privacy of your own home
Registration closes in: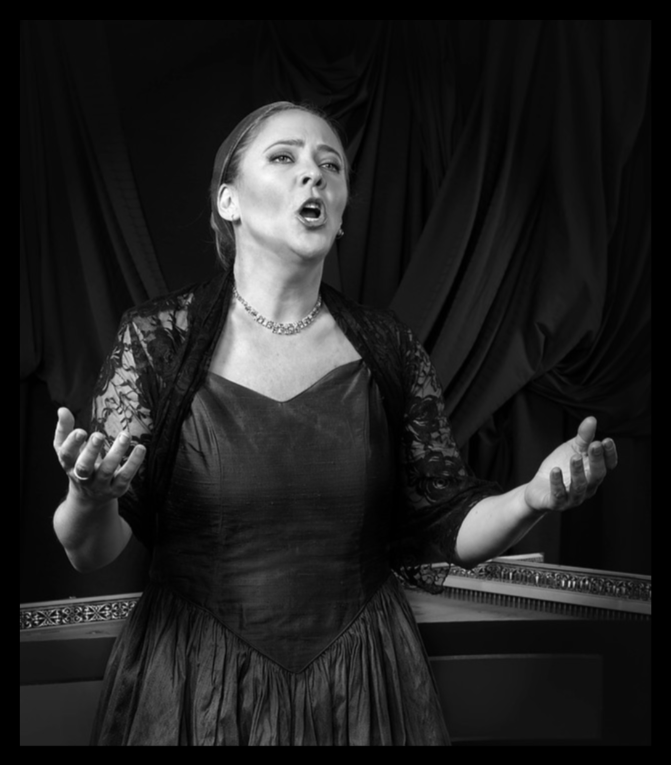 Have you always wished to sing (or sing better) but never done anything about it? 
Do you long to find your deeply buried, resonant voice? The REAL you, expressed through your voice?
Has someone ever told you that you can't sing? Are you sure that was the truth? What if the person who said it was wrong, or didn't have enough information about you or how voices work?
Your mission is to identify your unique gift: your irresistible voice. Learn how to find it, co-operate with it, grow it and share it so that in six weeks you will have the tools to access the most precious gift of all: the essence of YOU. You can use it to audition for or join a choir, audition for a show, or just sing a song to your loved ones. This is a gift to yourself as well as a gift you can give to others and the world forever.
Dr AMANDA COLE (PhD) – VOICE & PERFORMANCE COACH
---
I'm Amanda Cole. My course is designed to help you find your true and authentic inner voice and help you bring it out. I will help you access the irresistible singing voice that remains hidden and locked inside you, and enable you to sing your unsung song.
TAPPING YOUR IRRESISTIBLE VOICE is a course for beginners AND for those who already sing and want to refresh their vocal cords and know-how. A unique and holistic approach to your voice and performing.
READ about my path to singing here and why i urge you to take this opportunity to find your voice now. The best time to plant a tree (or find your voice) is 20 years ago. The next best time is NOW.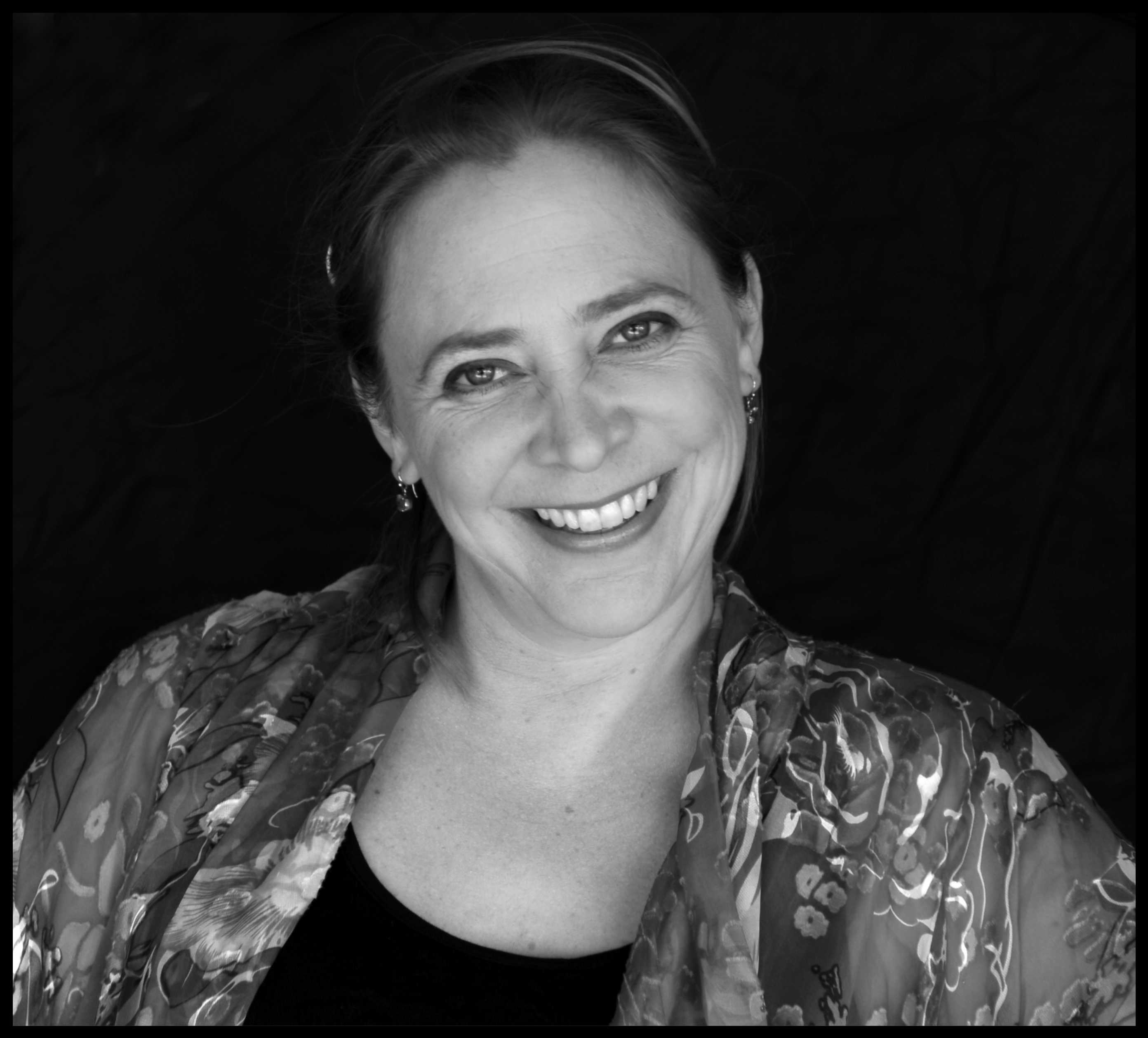 Amanda is an active member, affiliate, or fellow of the following: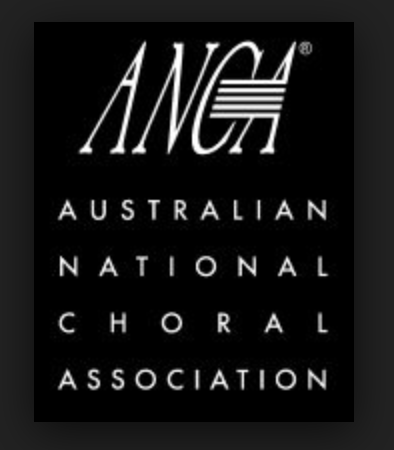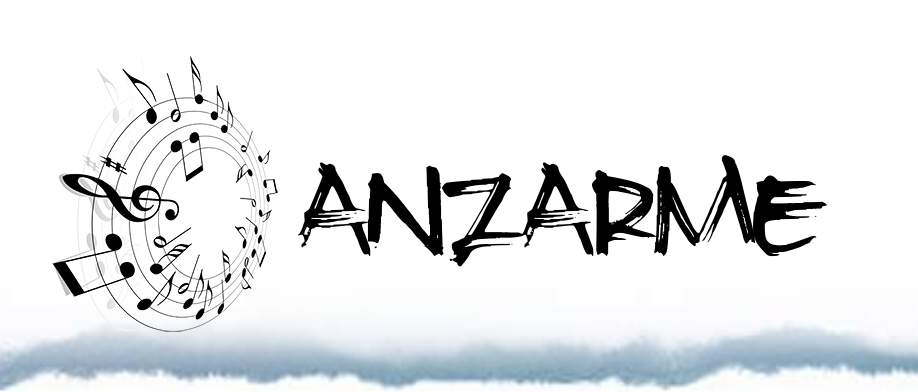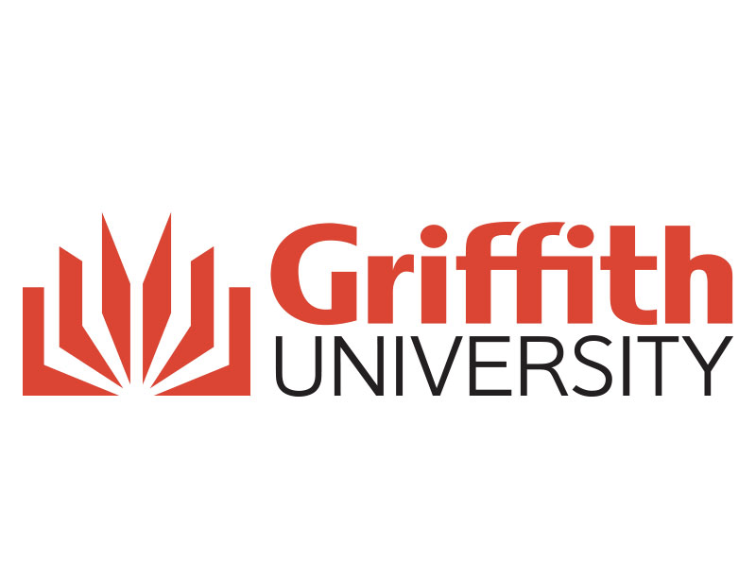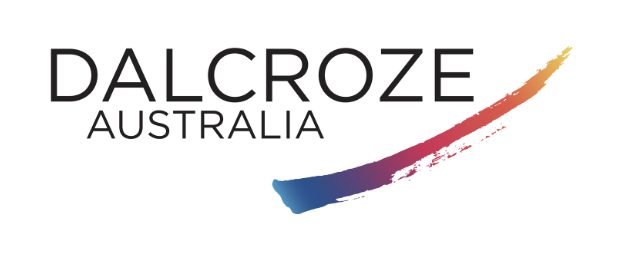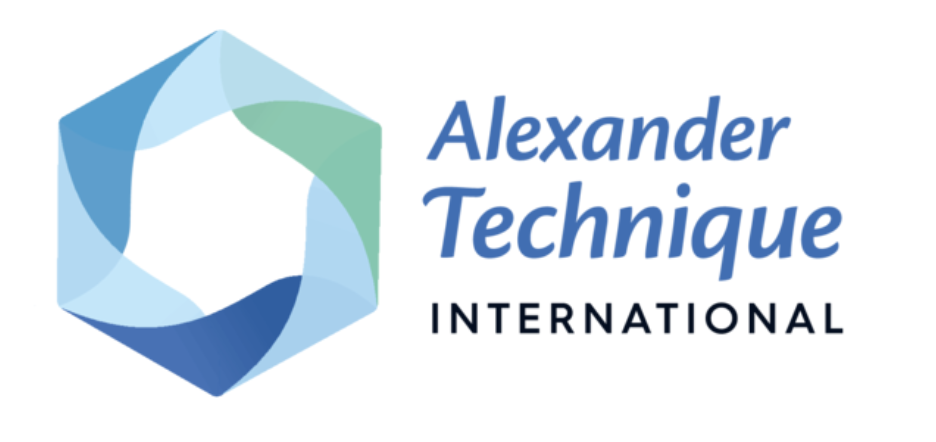 TAP YOUR IRRESISTIBLE VOICE THROUGH THE ENLIGHTENED SINGING METHOD
---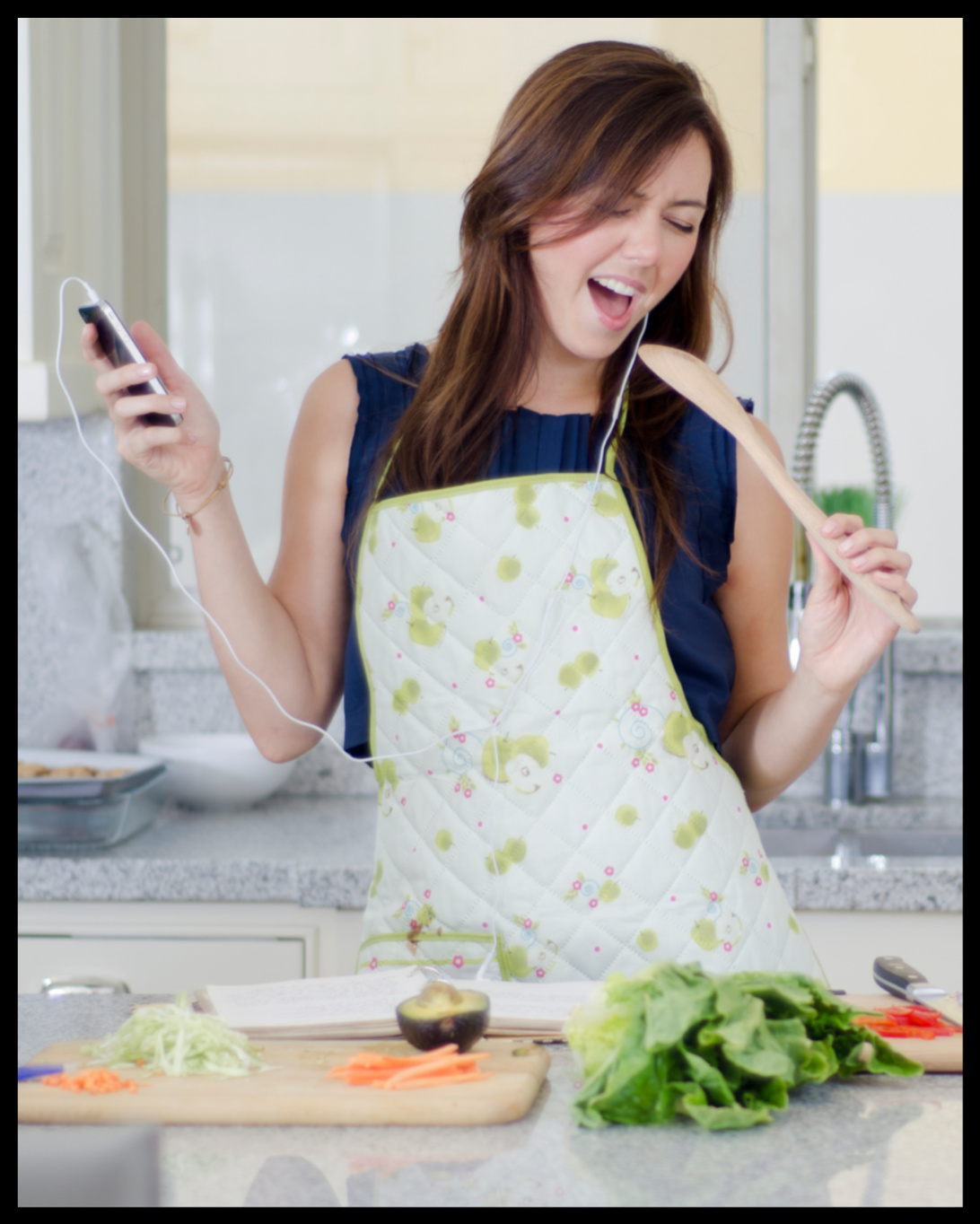 FEATURES AND BENEFITS
1. Communicate with your unique voice: Learn 3 easy and fun tools you can use to cross the bridge from speaking to singing in minutes.
2. Understand and Cooperate with Audiences: Overcome stage fright and discover your intention so you can be true to yourself on stage, tap your performing superpower and make any song your own.
3. Train your Ear: Learn melodic patterns to train your ear and improve your accuracy so that you can sing the notes you want, not flat, not sharp, but right in the centre.
4. Mind-body awareness: Body-learning happens all on its own when you employ these 3 easy techniques so you learn easily and quickly.
5. Refine your instrument through Vowels and Consonants.
Reveal the beauty of your voice by beginning the journey of purifying your vowels. Make listeners swoon. Get more power with less effort.
Find your superpower consonant. The one that supercharges your voice. Grow the springboards of your voice for even more beauty and clear communication. Engage your audience from the first word.
One easy payment of $299 includes your place in the safe and supportive end-of-January workshop
HOW THE COURSE WORKS
ELEMENTS
1. One module per week that contains:
a. short, easily digestible video trainings 
b. audio files of exercises to practise with
c. regular mini-challenges so you have a focus in your practice and can track your progress
d. written materials for your reference
2. Unlimited email access to me
For questions and support
3. Membership of the private Facebook group 
So you can get inspiration from others in the course.
4. Flexible Learning
Go at your own pace. If you are a quick learner and have lots of time this summer, you have the chance to go deep with every module. If, on the other hand, you have only a little time or want to take it slowly, you can just watch the videos and set yourself a 5-minutes-a-day challenge.
5. Bonus module on Brain Gym
Easy and unusual ways to wake up yourself and your voice
6. Bonus workshop at the end of January
Which you can attend virtually or in person
7. Your own individual 15-minute check-in with me. 
Singing is NOT obligatory in this session. You can use it in whatever way will help you most.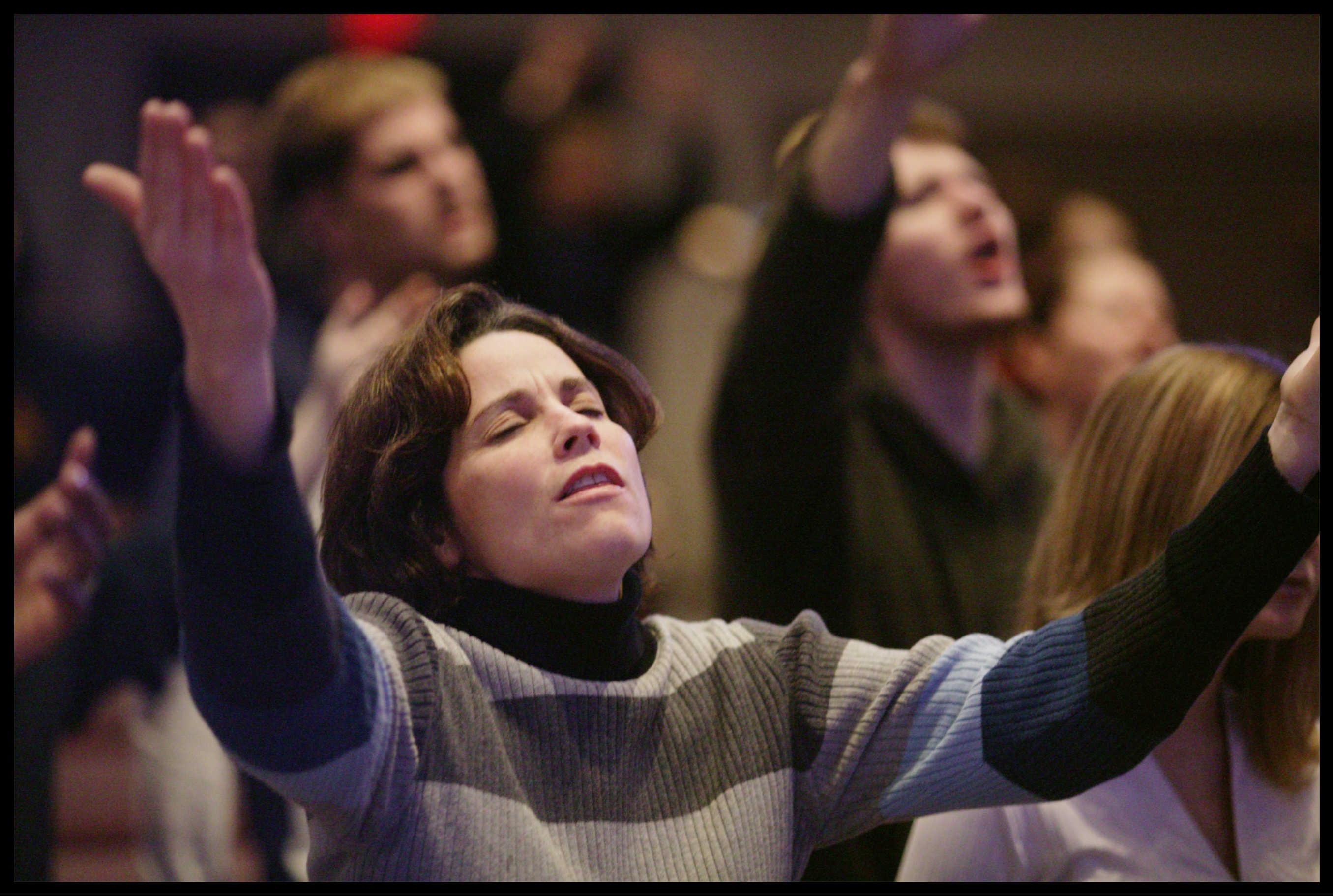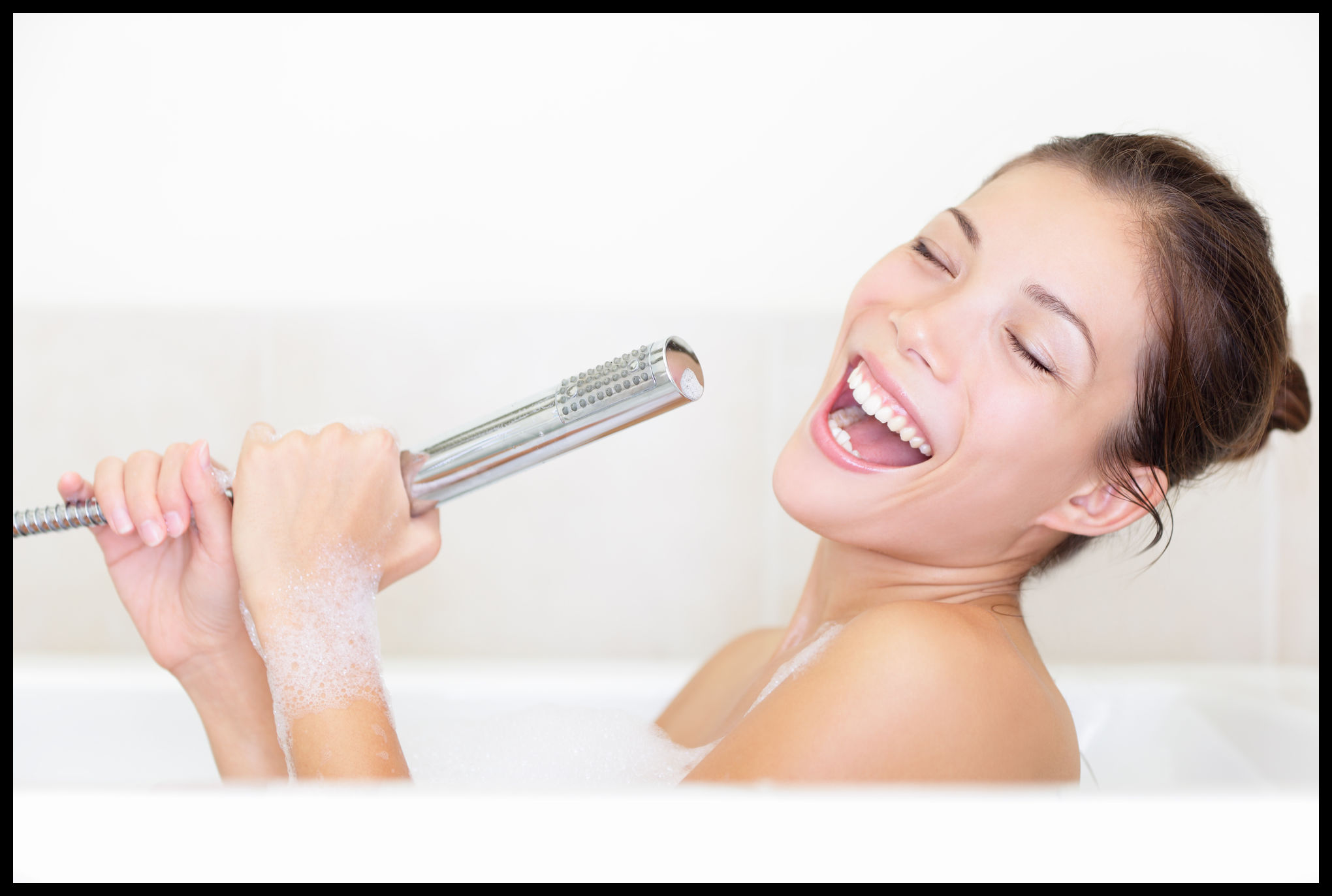 Ready to Take the Plunge and FIND YOUR VOICE?
CLICK BELOW TO CHECK OUT WITH PAYPAL or call me on 0432 187 396 to pay by credit card.
WHAT IS DIFFERENT ABOUT THIS COURSE?
Offers a

 

comprehensive combination

 

of skills: vocal, musical, psychophysical (mind-body), performance,

 

to awaken

 

all parts of you,

 

identify

 

the aspects that motivate you so you can

 

pinpoint your strengthen your strengths and work on your weaknesses.
Emphasises ease of learning

 

through mind-body awareness, body mapping and principles of the Alexander Technique, so you can find

 

your

 

own easiest way of learning and identify the "invisible" things we all do that get in the way of our most natural voice.
Emphasises the playful, fun and enjoyable

 

side of singing and learning, so that you stay motivated and enthusiastic, helping you achieve your goals more quickly and

 

in play.
Aims for

 

maximum simplicity

 

and do-ability: starts with small, achievable goals, 5 minutes a day so that you can make constant small steps to your goal.
This is a

 

Certified Experience Product, meaning that it's not just an information product. There are mechanisms in place to record your progress and keep you on track and on task, making sure you get the most for your investment.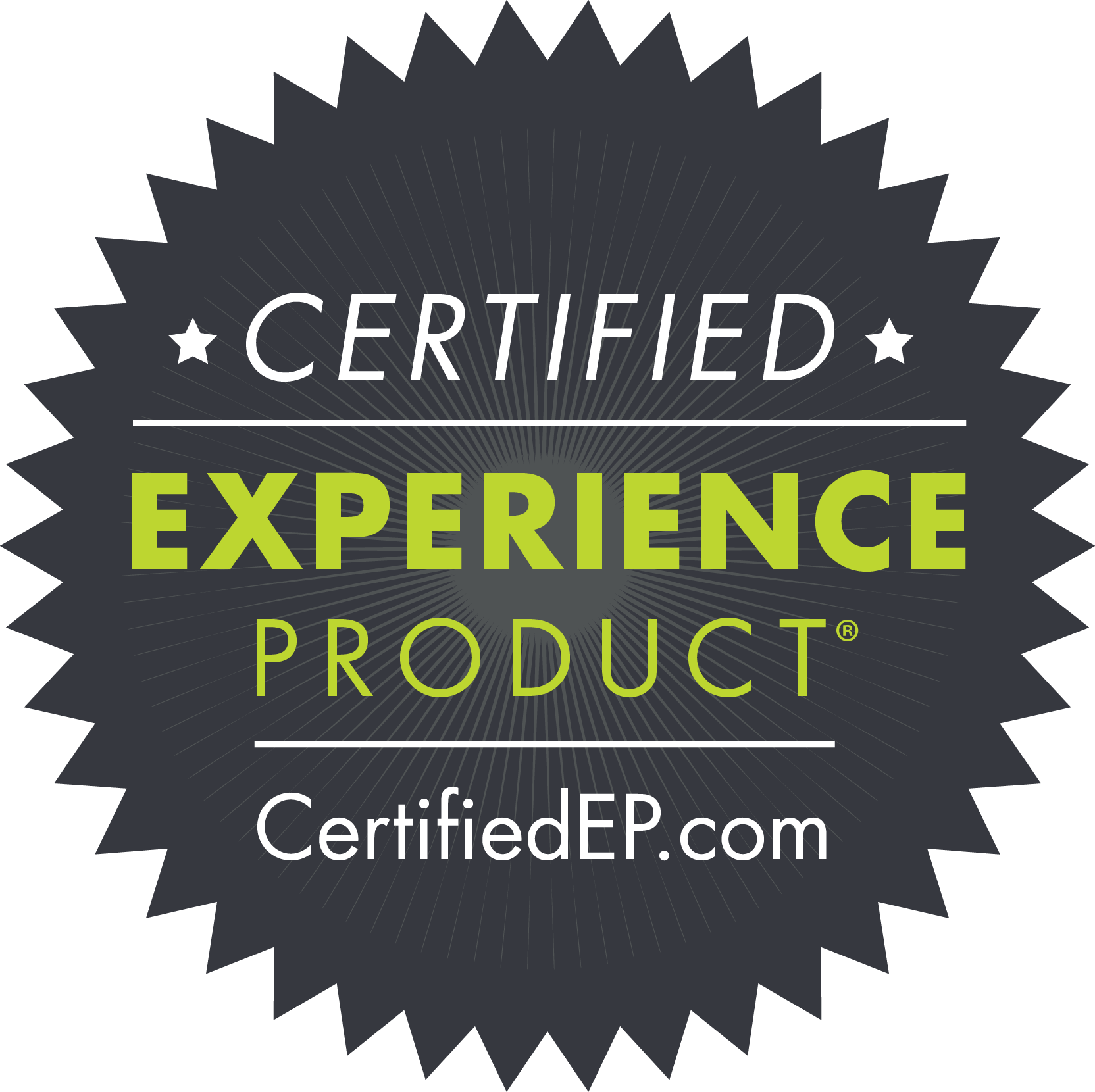 Yes, I'm ready to find my voice!
CLICK BELOW TO CHECK OUT WITH PAYPAL or call me on 0432 187 396 to pay by credit card.
Effectiveness striking
"Simple, powerfully demonstrated tools, making a marked and immediate change for each participant.
Amanda's clear demonstration of their effectiveness was often quite striking."
Pauline, Sippy Downs, Qld
Remarkable Performer
"Amanda Cole is one of the most remarkable performers I have taught
in her ability to hear a new idea and then freely experiment with it and incorporate it in her work."
Cathy Madden, Principal Lecturer, UW School of Drama, Washington
Rediscovered my joy of singing!
"Amanda helped me rediscover my joy of singing!
I couldn't have hoped for more. I was very happy with the course"
Ber O Grady, Hypnotherapist, Doonan
Better than Toastmasters
"What you teach is better than Toastmasters."
Jasmine Shen, PhD student, Otago (New Zealand)
Easy and Joyful
"Amanda's understanding of, and ability to convey, how to use my body to make a beautiful sound has made singing easier and more joyful. She also has many 'tricks' in her repertoire: if one thing didn't work for me, she found other ways to help me achieve what I wanted."
Dr Karen Luetsch, University of Queensland
Basic – digital content only – $197