SINGING
Your Irresistible Voice
"Amanda Cole is one of the most remarkable performers I have taught in her ability to hear a new idea and then freely experiment with it and incorporate it in her work."
Cathy Madden, Principal Lecturer, UW School of Drama, Washington
"Simple, powerfully demonstrated tools, making a marked and immediate change for each participant. Amanda's clear demonstration of their effectiveness which was often quite striking."
Pauline, Sippy Downs, Qld
"Your approach is interesting and fun and I am really enjoying the classes."
Susana Menotte, Flamenco teacher, Doonan
"Thank you for the happy, accepting and supportive learning space, at the same time focussed but playful and fun, with lots of revealing surprises."
Pauline, Perwillowen, QLD
"I couldn't have hoped for more. Very happy with the course!"
Ber O Grady, Hypnotherapist, Doonan
"It was such a privilege to be a part of such a beautiful and supportive group."
Jo, Doonan, Qld
"What you teach is better than Toastmasters."
Jasmine, PhD student, Otago (New Zealand)
"The children were spellbound by your presence, which was quite magical, if I may say. All the best with your incredible work."
Kasia Palko, Teacher, Noosa Pengari Steiner School (Qld)
When did you stop singing?
FIND YOUR VOICE. TELL YOUR STORY.
HAVE YOU ALWAYS WISHED YOU COULD SING BUT NEVER DONE ANYTHING ABOUT IT?
Have you ever been told you can't sing?
Are you sure that was the truth?
 What if the person who said it was wrong, or just didn't have enough information about you and how voices work?
YOUR IRRESISTIBLE VOICE COURSES TEACH YOU TO:
Get in touch with your deep desire
Overcome your resistance and fear
Extend your range
Learn to sing in tune.
Sing with your whole self
Tap into your irresistible voice.
The basic course consists of SIX VIDEO MODULES,
as well as countless bonuses and extra features and support:
Module 1: Waking up new resonances and sounds.
Module 2: Audiences, Adrenaline & Performance plans.
Module 3: Basic & fun music/ear training for singing
Module 4: Breathing and Mind-Body awareness.
Module 5: The importance of vowels: the hidden beauty in your voice.
Module 6: The importance of consonants: the springboards to your voice.
Where we have stopped dancing and singing is where we have experienced the loss of soul…
– Gabrielle Roth
AMANDA COLE PhD – VOICE & SINGING COACH
---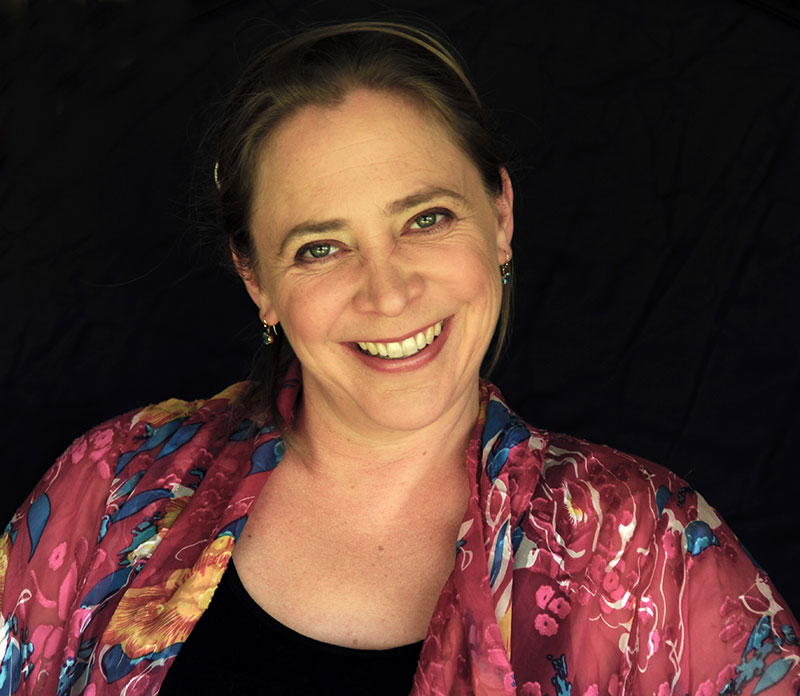 "Hi, I'm Amanda Cole. I want to work with you to find your true and authentic inner voice and help you bring it out. I will help you access that irresistible singing voice that remains hidden and locked inside you, and enable you to sing your unsung song."
TAPPING YOUR IRRESISTIBLE VOICE is a course for beginners AND for those who already sing and want to refresh their vocal cords and know-how. A unique and holistic approach to your voice and performing.